Grateful Ramblings First Digital Projects-97-99



One of my first digital imaging projects-the 90 yr old barber
from Boone NC-now retired and a retired VW Bus!!!


MMy final project in digital imaging-the background is a sunset pic-
the fire is a pic of a late night fire-the images are from my pics of my friends
t-shirt catalog!!!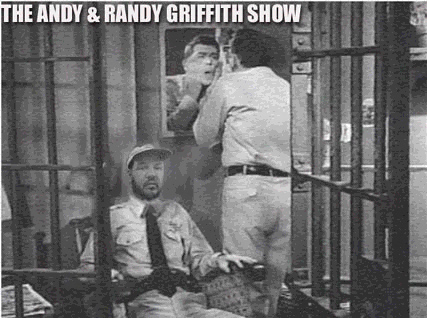 My first ever digital project-a video capture and then a digital
picture of myself-not bad but i got better i believe